Have a look at our site and at some of the work we have created. Please feel free to pick up the phone and ask us any questions, or contact us by email.
Providing you with print solutions
Formed at the beginning of 2017 we have enjoyed a rapid growth by being able to supply our customers with a superior quality print service, adding a little something special to their experience. We excel in our customer service and will go that extra mile to keep our customers happy.
Your Partner for Print Innovation
Pellentesque sit amet porttitor eget. Venenatis urna cursus eget nunc scelerisque viverra aenean sed adipiscing mauris in aliquam.
We are always looking to be more green and look to our suppliers on how this can be achieved. See one of the many solution we have implemented below with one of our suppliers Premier Paper.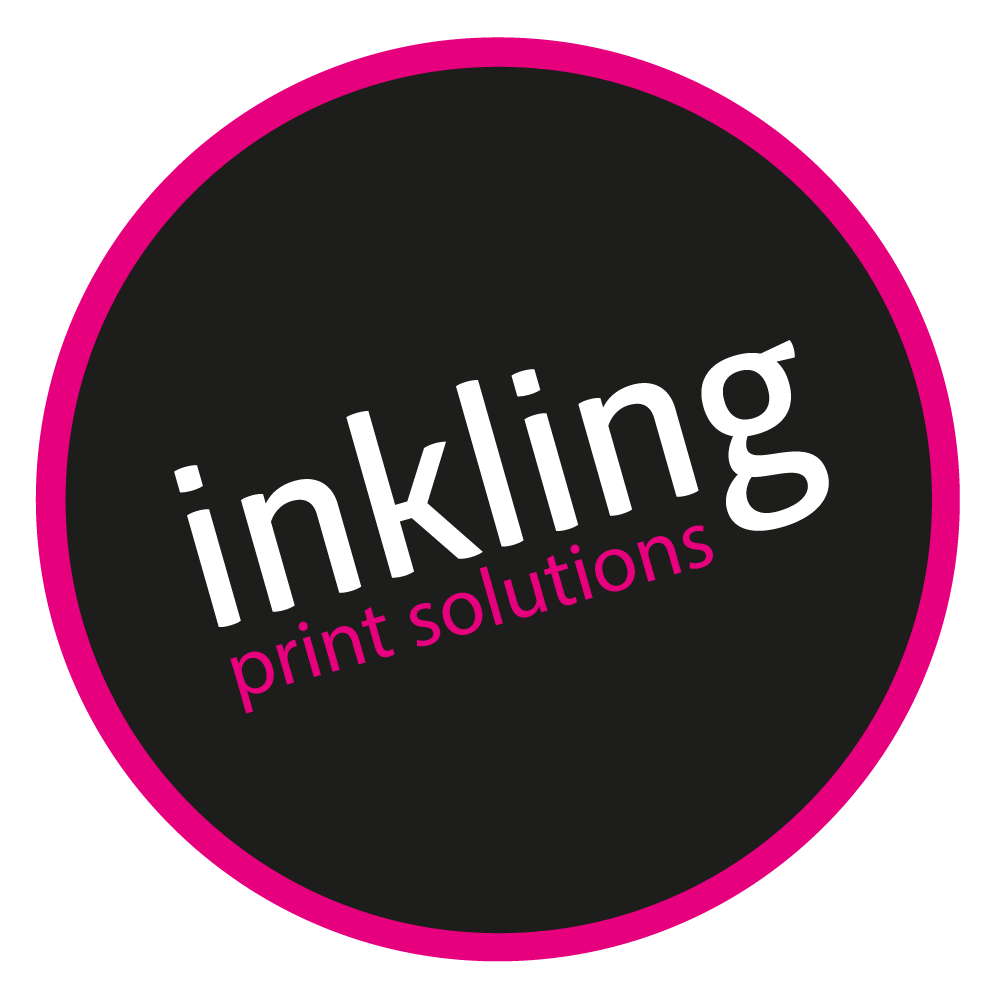 Be sure to take a look at our Terms of Use and Privacy Policy